I am an Assistant Professor of English at DePaul University, where I teach early modern literature, poetry and poetics, book and media history, and Shakespeare. My research focuses on the relationship between literary form and the material history of 16th- and 17th-century England. In all my work, I aim to rethink how we understand past textual cultures. I frequently turn to poetry and poetic form as resources that can shed light on how archives have been made, used, and saved for centuries.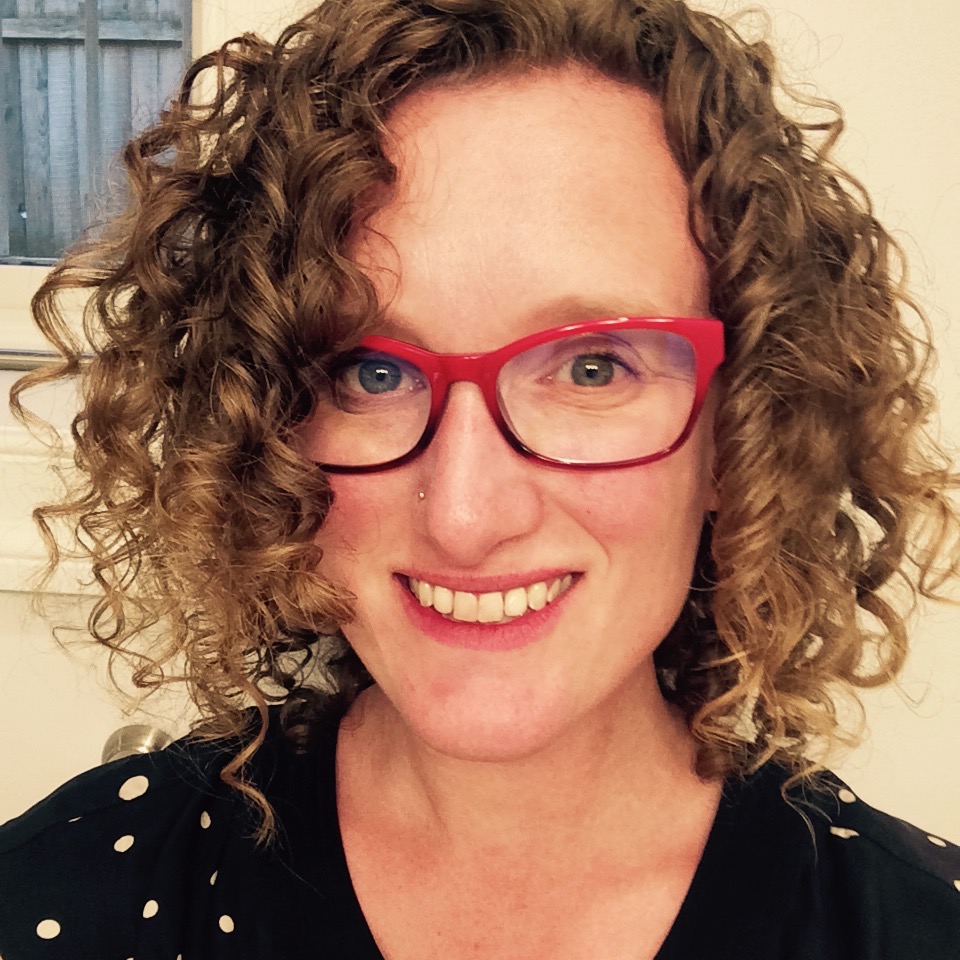 My first book, Making the Miscellany: The Poetics of Compiling in Early Modern England (under contract, University of Pennsylvania Press), argues for the poetics of early printed books that have traditionally been understood as disorganized or even damaging to their contents. I recover a largely unstudied archive of form in the material design of poetry compiled between 1557 and 1640. Making the Miscellany ultimately develops a new method for a formal history of the book. Work from this study has appeared in Shakespeare Quarterly and Modern Language Quarterly. In 2016-2017, it was supported by a Mowat Mellon Long-term Fellowship at the Folger Shakespeare Library.
I am also in the early stages of a new study of the long history of book conservation and care, tentatively entitled Resilient Books: Archival Science in an Age of Precarity. You can read about the origins of this work in my post, "Histories and Communities of Books." With Anna Reynolds (York) and Adam Smyth (Oxford), I am building a database to trace printed waste now scattered across research libraries. In June, we organized the conference, Waste Paper: Histories, Theories, and Uses, 1500–1750 at Oxford's Balliol College. Last February, I contributed to the Pforzheimer Symposium "Collated and Perfect" at the Harry Ransom Center at the University of Texas at Austin. This work on waste was featured in Atlas Obscura. My research on book care has been funded by the Ransom Center, the Newberry Library, and Oxford's Bodleian Library.
In my public scholarship, I aim to bridge institutional boundaries and bring together students, researchers, and members of the community. I have organized Transcribathons sponsored by EMPOP: Early Modern Poetry Online, a digital humanities initiative to expand access to manuscripts at the Folger and the Ransom Center. Last year, I started the Newberry's Premodern Studies Seminar, a multidisciplinary forum for scholars to share work-in-progress on the early global world. For the community of rural Illinois, I contributed to Shakespearience, welcoming members of the public into the rare book room at Illinois State University to see and hold the materials that inspired Shakespeare's writing.
Download my current CV.
Contact me: megan [dot] heffernan [at] depaul [dot] edu