I am an Assistant Professor of English at DePaul University, where I teach courses on early modern literature, book and media history, poetry and poetics, and Shakespeare.
I hold a Ph.D. from the University of Chicago, and my work has been supported by competitive grants and fellowships. In 2016-2017, I was the Mowat Mellon Long-term Fellow at the Folger Shakespeare Library.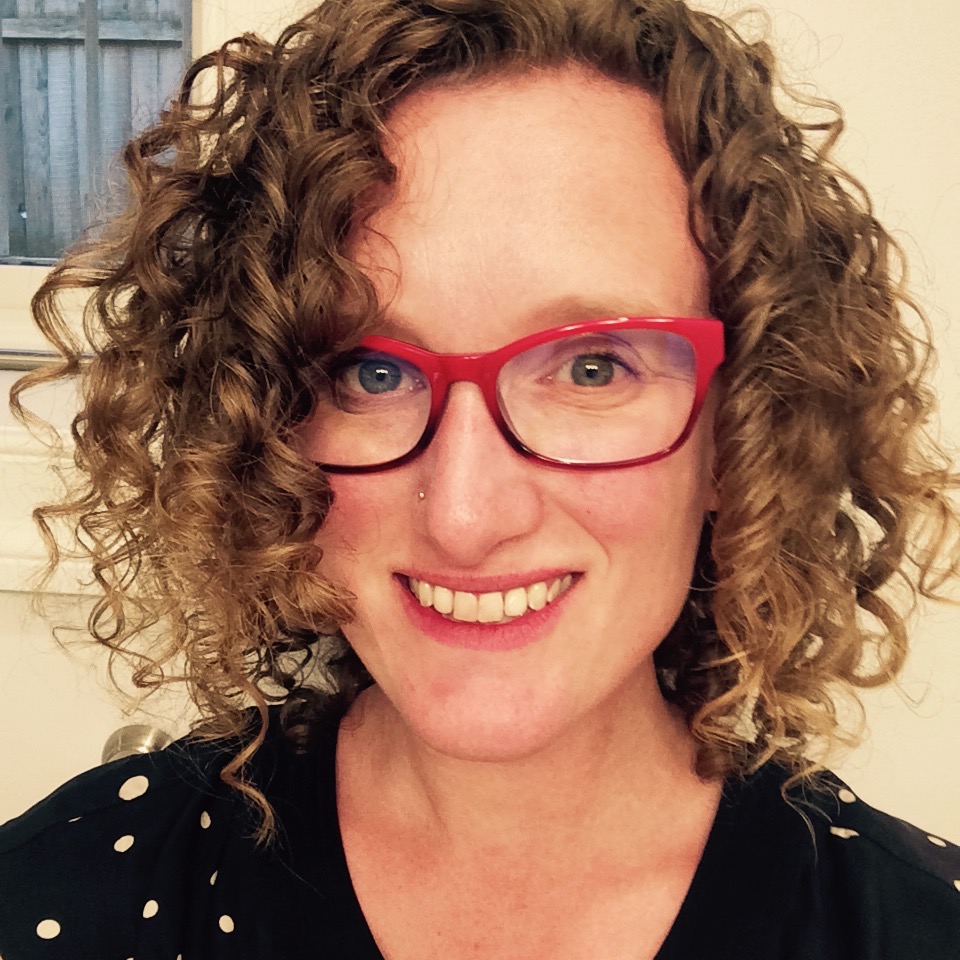 My research focuses on the intersection of imaginative writing and textual practices in sixteenth- and seventeenth-century England. I am currently at work on two books. The first, Delight in Disorder: Making the English Miscellany, is about the formal poetics of early printed books that have traditionally been understood as disorganized, chaotic, and even damaging to their contents. Work from this study has been published in Shakespeare Quarterly and Modern Language Quarterly, and I am actively sharing other pieces in multiple venues. With Whitney Trettien, I ran a seminar on Accident and the Archives for the 2017 Shakespeare Association of America Conference. At MLA 2019, I'll be contributing to the roundtable that Claire Bourne and I put together, Depth of Field: New Dimensions in the Study of Early Modern Books.
I am also in the early stages of a new project, Resilient Books: Archival Science in an Age of Precarity, which is about the institutional history of caring for rare books. You can read about the origins of this work in my post "Histories and Communities of Books" for The Collation: Research and Exploration at the Folger. In February, I've been invited to join the Pforzheimer Symposium "Collated and Perfect," at the Harry Ransom Center at the University of Texas at Austin. Next June, I'm collaborating with Anna Reynolds and Adam Smyth on a conference about the Histories, Theories, and Uses of Waste Paper. My work on waste archives was featured in Atlas Obscura.
In my public scholarship, I aim to bridge institutional boundaries and bring together students, researchers, and members of the community. At DePaul, I organized a Transcribathon sponsored by EMPOP: Early Modern Poetry Online, a digital humanities initiative to transcribe and encode images of manuscripts at the Folger Shakespeare Library. For the Newberry Library, I launched the Premodern Studies Seminar because I wanted to create a venue in Chicago for conversations on the early global world. For the community of central Illinois, I contributed to Shakespearience, an event that worked with the Illinois Shakespeare Festival to welcome members of the public into the rare book room at Illinois State University for a hands-on encounter with the materials that inspired Shakespeare's writing.
Contact: megan [dot] heffernan [at] depaul [dot] edu